The Scalable, Cost-Effective Solution for Recording Interview Evidence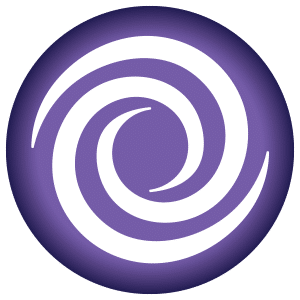 iRecord Multiverse builds on the flagship iRecord Universe solution by giving public safety agencies even more options for outfitting their interview recording rooms. This server-based audio video capture system is the perfect match for larger facilities—supporting up to nine interview rooms and 18 on-demand IP cameras recording in HD resolution.
All of the same user-friendly features and video redaction software tools that agencies love about iRecord are included with Multiverse. There's no learning curve. iRecord solutions are specifically designed for law enforcement professionals and child advocacy centers, and have been found to be compatible with a variety of other recording applications too.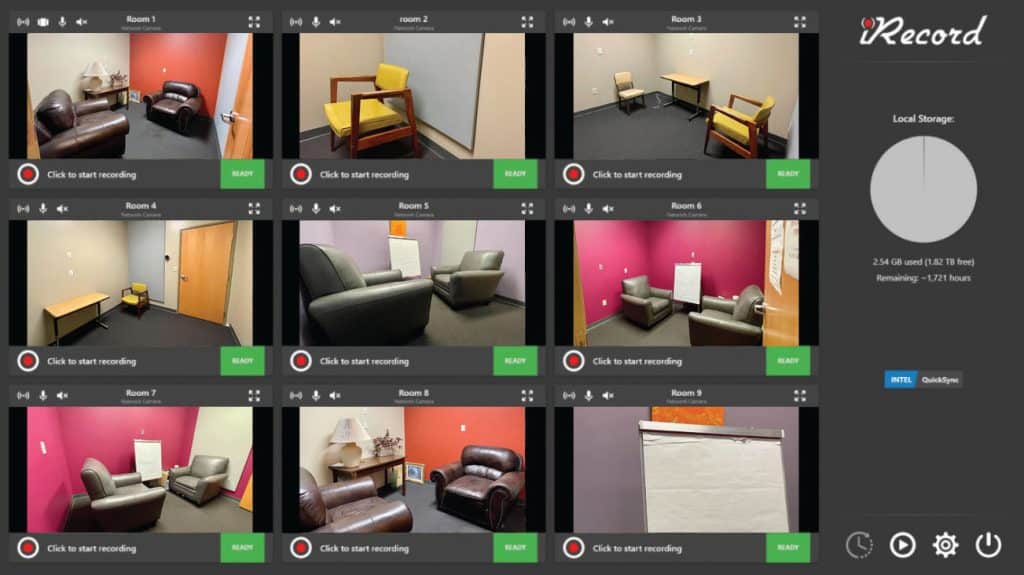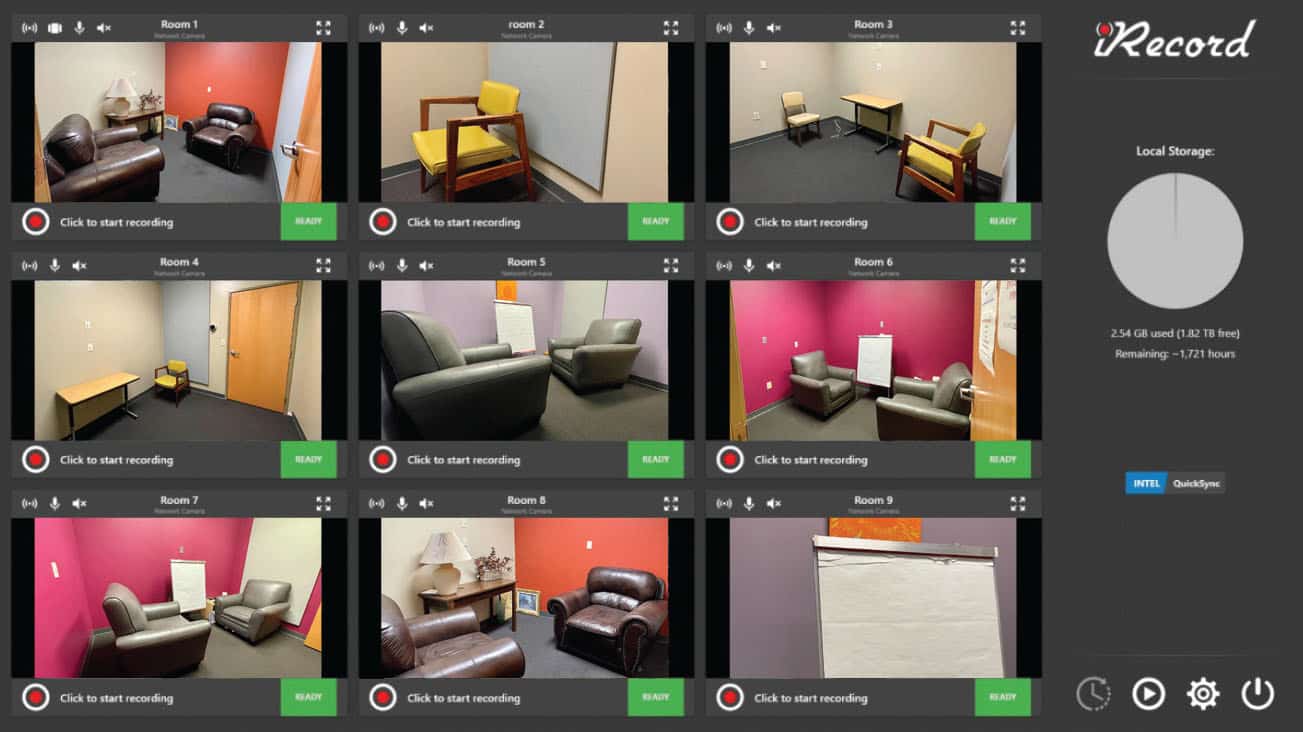 By upgrading to Enterprise-Class IT, agencies operating with Multiverse can also utilize the iRecord Cloud to collect, manage, store, and securely share their critical digital evidence files.
Let the secure Multiverse platform streamline your workload and protect the agency's budget. Now you can save time and manage your caseloads from anywhere.