Is Your Police Interview Recording Safe, Secure, and Tamper-Resistant? Get the Evidence Vault.
Secure Evidence Vault provides a central and tamper resistant repository to categorize, index and retrieve many years of historical interviews and case information.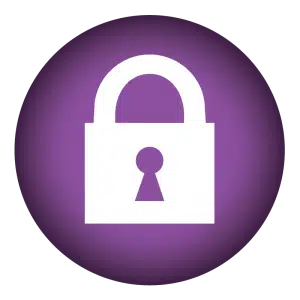 Protect your footage with secure digital video storage in the cloud. We integrate vault access into your department's network, distributing it via LAN/WAN. That means you can view interrogations and add notes from any desktop in the department.
Our Vault storage utilizes Interdepartmental Security. Users can be assigned to groups or mark individual recordings private with username and password. The Vault also supports Active Directory, the creation of individual accounts for named users, and support permissions that control access to viewing and exporting. The chain of evidence (audit log) maintains every event in relation to the interview such as META Data, user information, date and time of access, viewing, creating copies, redacting, note taking and file importing.
The Vault's open architecture is compatible with other evidence management systems, and can be backed up to CJIS and HIPPA-compliant storage to meet your needs.
Our redaction software offers an intuitive interface that makes editing long interrogations down for court a simple task. The resulting edit can be burned to a DVD or saved to a USB drive. Our internal authentication process embeds a time/date stamp on each video to prevent tampering.
iRecord also includes a purge feature that will automatically delete unneeded files. Deletion is configured for the department's retention policy. As an option, iRecord Enterprise software can be added to the department's network server for longer retention periods. The files can be automatically exported from the capture machines and stored to NAS, SAN, or the Cloud.