Yay! So glad we worked that out!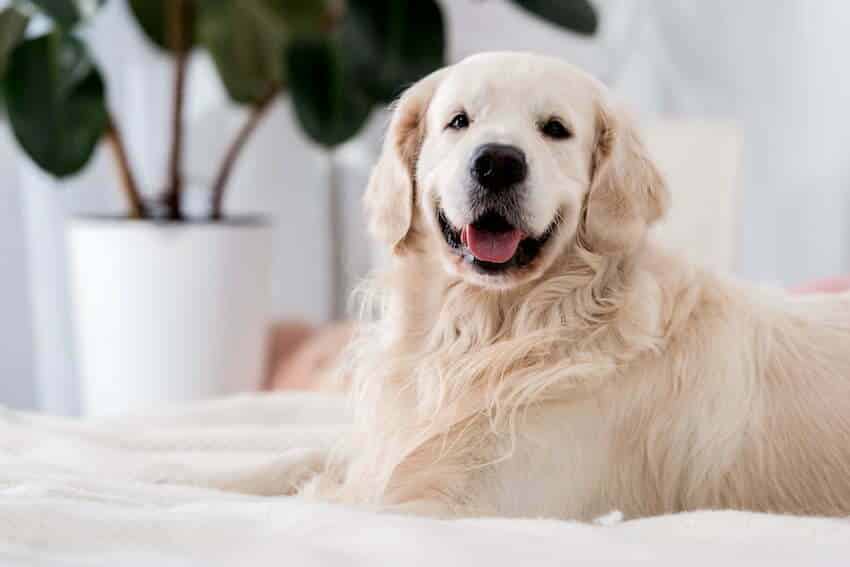 We look forward to keeping you in the loop on all the latest iRecord info! 
We seek to only send emails when we have something interesting to share. Please let us know if you have any suggestions or recommendations on content you'd like to see.
Thank you!